Brand Personality and Branding
Branding transcends way beyond logos, colors and taglines. It is the lasting image or perpetual perception of your product or company that you want to create in the mind of your consumers. Branding influences patronage, customer loyalty and what new product will fit into your long term product train.
Once you have created this image, and it has gained wide acceptance, it becomes a promise made to consumers on how your products will serve them, such that, a change in your branding style may be perceived as reneging on a promise, or even worse, breaking a covenant.
The traits that are unique to your product or business, were it human, could be considered as the stepping stone into branding. This is called brand personality.
As a start-up, you should pop, as early as you can, the question "if my product was a person, what kind of person would it be? Maybe if P & G's Ariel was a person, it could pass for a woman, aged 25-65, married, gentle/mild on others and loves squeaky clean, but wants that to happen faster.
Now, you want to put your product on the same scale and ask the same question. Were you able to answer the question? This could determine if your business is a only source of livelihood or a legacy.
Whether you have named your product/business already or about to, you should consider these 5 reasons as convincing enough for you to clearly spell out the brand personality for your product or business.
It is meant to inform your choice of name, logo, color and tagline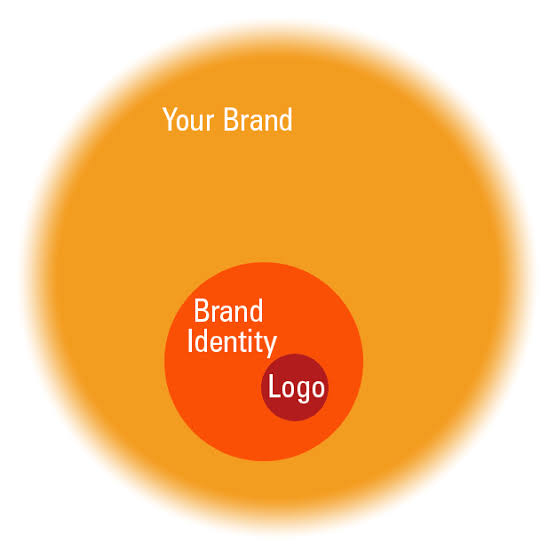 Your brand personality should be clearly reflected in these identifying features for your business. When designing your logo for example, a graphic designer with knowledge of best practices should ask what your brand personality is. Many businesses bear identifying features that cannot be traced to the attributes portrayed by the brand to the consumer. While this may not affect market share in the short run, it may erase chances of any long term customer loyalty
It reflects the benefits of your brand to the consumer
What do consumers stand to gain from buying your products? How does it meet their needs? What long term satisfaction do they derive from using your product? all these and more are the core benefits that your brand personality can instill in the minds of consumers if clearly defined.
It makes marketing strategies easy and more effective
Creating and executing a marketing communication campaign plan is less tedious with a well specified brand personality as this aids your choice of marketing mix, promotional content and even the personalities portrayed in your adverts. It becomes natural at this point to want to sell your product's attributes to the public in the most effective way possible as you have a good understanding of its personality.
It forms a core aspect of your brand architecture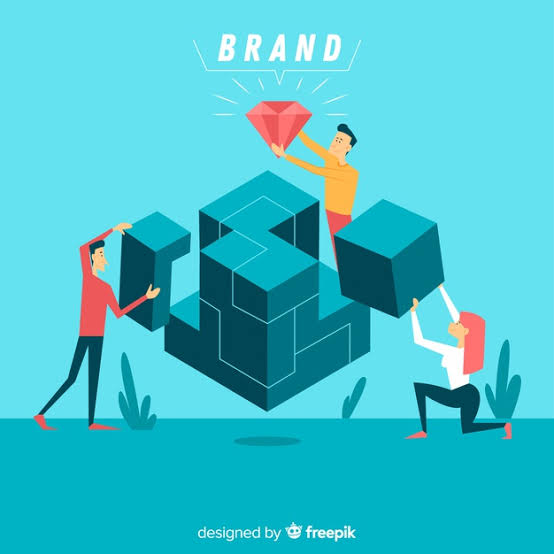 Without properly identifying the brand personality of a parent product or business, developing the brand, I.e, adding other products, extending business lines, creating mergers and multiband structures may be fatal to either the already existing brand, the newly acquired brand or worse of all, the entire company. If you sell more than one product, your want to ensure that the personalities of your products encourage synergistic arrangement of these products in a way that connects with your first or parent brand. But how do you make sure to get this right without clearly defined brand personalities for each product.
It protects your brand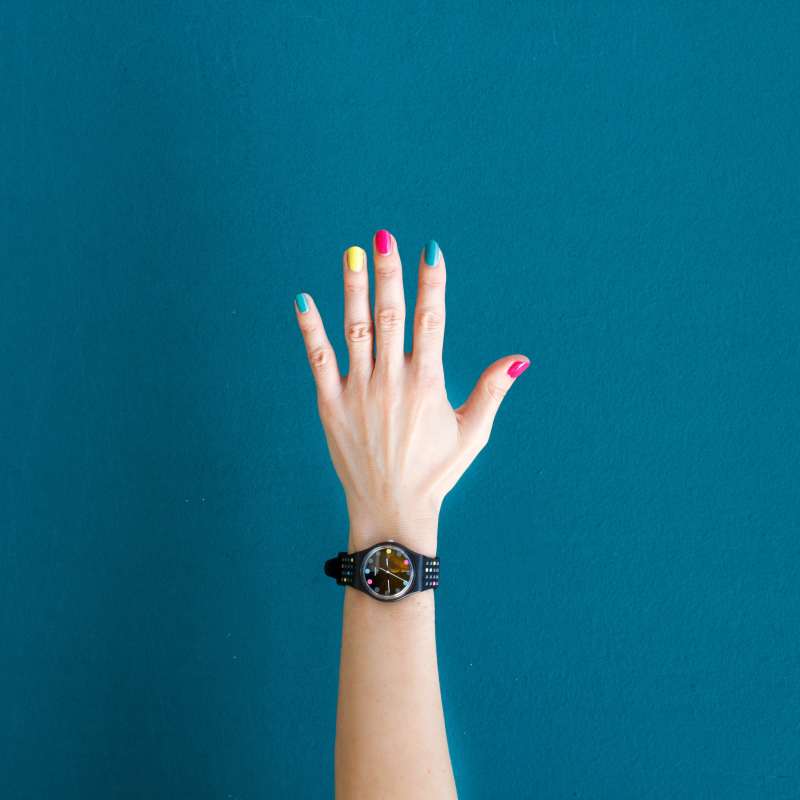 It is not the name of your business that tells that it has been taken, it is the brand personality that does. A Particular product type can be produced by several organizations but those without a brand personality will be lost in the shadow of the ones that have theirs clearly spelt out.
There are probably a thousand and one businesses with your type of product so, Branding your product or business is no longer an option if it once was. And you would want to start right by clearly identifying your brand personality because even when a product is easy to forget due to many available options, its personality in the consumer's mind never goes away.