"The covid-19 pandemic may force the world to a standstill, but definitely not your business"
Transitioning your business online during the covid-19 pandemic? What do you need to know?
Although Technology has provided all that businesses need to keep running regardless of emergencies, the very few internet service companies and online retail stores available as revealed by the advent of the coronavirus pandemic, show that the online industry has been grossly under-patronized and underutilized. Many organizations seem to have suddenly stumbled on this realization and there is currently an influx in the online transitioning of businesses into websites, social media pages and other online marketing platforms. Because you do own a business, you are not left out of this reality check and at this point, you ask, "where do I begin?" There are several resources available online for transferring your business into the online space but you do need a step-by-step guide hence, we have identified three core guidelines to ensure that the online transitioning journey is smooth and affords you a safe landing.

Obtain your online space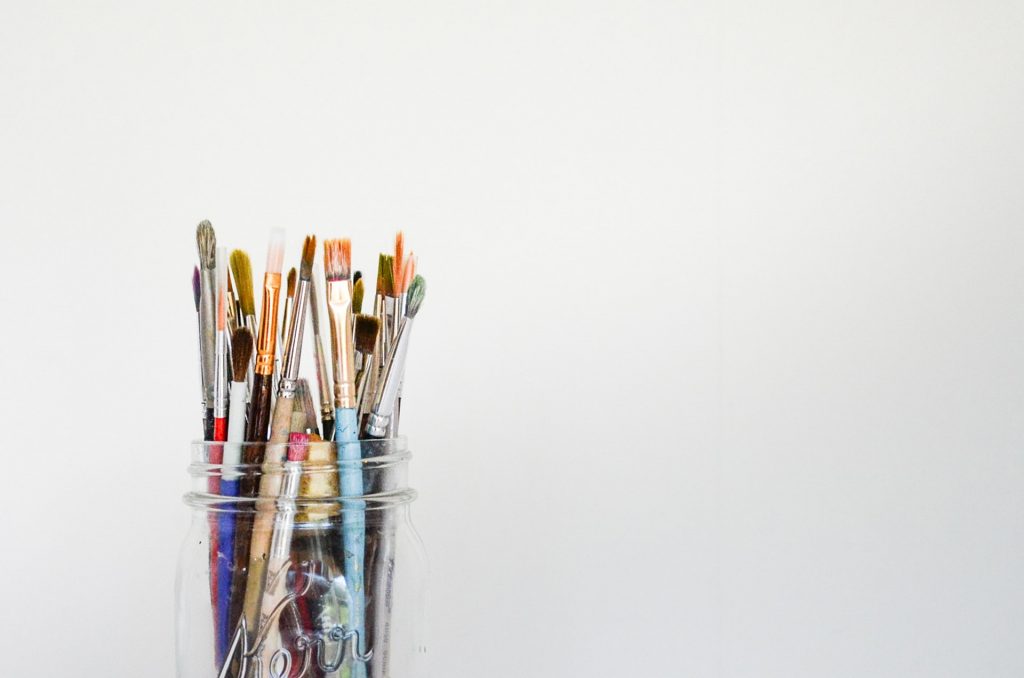 This simply means creating an online space for your business. This could be a website or a social media page, depending on whether your business sells products or offer services. A website may be more effective for online retail, but social media platforms like Facebook offer business pages that are capable of serving as the marketing, branding and sales point all rolled into one.

Build your online space
If you are starting out with a website, you would want to ensure the website is up to standard. You need to customize your home page and about page, set up your site to display the products or services on offer on nearly every page, have a gallery displaying your customer service portfolio, a highly functional contact page and easy checkout page, especially for online retailers. If you are not Tech or software savvy, you will need to employ the services of a website design expert to ensure that your website is set up and personalized to reflect what your business stands for. If you would rather start out with a social media page, it should also be personalized to serve your clients. Highly recommended is the Facebook business page because it provides features similar to that of a website, such as an about page, a personalized contact option, etc., not to mention the Facebook advert packages that come along with it.

Feed your online space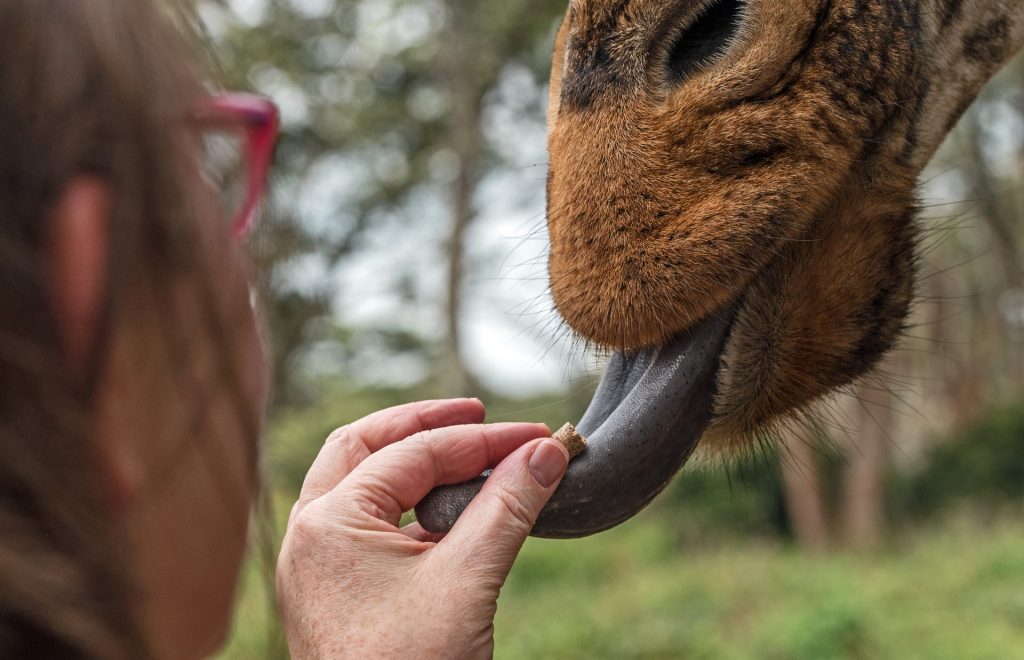 Your blog/social media page should never lack contents. Make it a point of duty to publish engaging and educative contents on your website/social media page as this determines the viability of your online space. You want to ensure that the contents on your online space is a mixture of marketing ads with strong calls to action as well as informative blogs and/or social media write ups that spell out the impact of your products/services on targeted businesses and daily life.
If you are sincere about ensuring visitors get the best of services from your website or social media page, you will need a web developer or designer, graphic designer, content writer/copy blogger and other digital marketing experts to set up and manage your online space but why handpick and accumulate an external workforce that is not necessarily needed?.
A reliable digital agency therefore provides the necessary requirements to handle all your digital needs and make online transitioning of your business smooth and salable.
At Inclide, Your online business transitioning need is our expertise. Our branding services ensure that your business style is unique to you. Whether you are just starting out with developing, designing and customizing your websites/social media pages to the right fit or you are worn out already from worrying about keeping your website/social media pages fresh and engaging, We take it upon us to drive the right customers towards you while you just focus on serving them.
We achieve this by creating blogs and social media pages with written and visual contents that captivate and foster massive confidence in your business so that visitors stay glued to your online space. Connect with us via our one-click phone contact button for the best of the online transitioning experience.

Post-coronavirus, Many businesses are liable to extinction and only with quality online transitioning and viability is your business sure never to make the number.