Why do businesses find no significant impact on revenue growth despite increase in social social media spending?

Whatever the 2017 CMO survey says, One reality the world must come to terms with, especially with the covid-19 outbreak, is that social media advertising has come to stay and has been proven to be effective.
The statistics however are difficult to ignore as, according to the survey, social media advertising budget is projected to increase by 32% by 2018 and double by 2023 but synergy of social media with marketing strategy showed no progress from Feb 2012- Aug 2017. It is therefore not surprising that there was no clear-cut effect of social media advertising on business and revenue generation.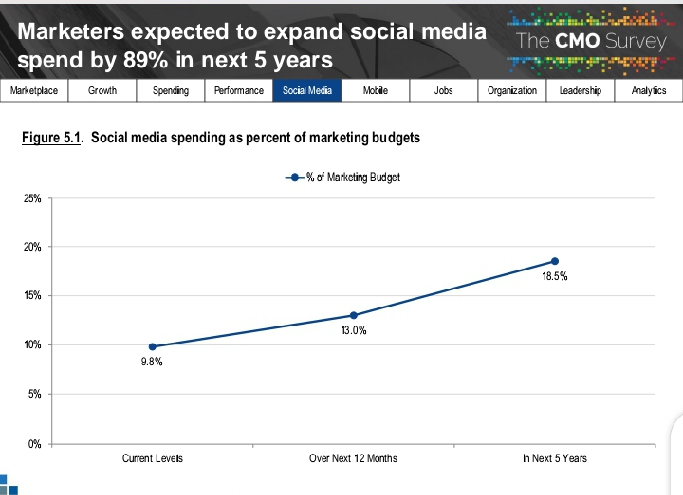 There are currently over 3 billion people on social media, with Facebook, the world's social media giant boasting of as much as 2.2million people. According to hootsuite 2018, The 8th reason why people use social media is to buy. Social media advertisement is easier to access, cost effective, adjustable to fit marketing budget and offers a wider audience reach even with a target audience clearly specified. Why then does it not show significant effect on business growth?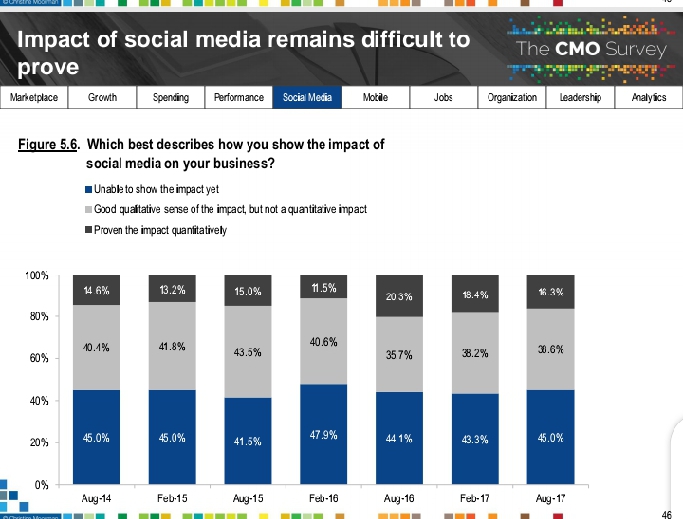 Highly suspected is the degree of importance placed on the ads produced, as a core tool in driving lead generation and impacting the entire marketing process. Poor content, setting unquantifiable metrics and under-utilization of analytics to draw actionable insights are enough to make social media advertisements have no effect on lead generation, talk more, conversion, despite huge amount of money spent.

How much value do you place on the quality of ads used in promoting your business on social media? we have identified 6 nearly-indispensable nudgets to critically consider when using social media ads to promote your business.

Have a marketing plan that prioritizes social media advertising
Businesses must come to the realization that social media ads are not only here to stay but are poised to become a key factor in competitor analysis. Marketing agencies now use number of followers on social media, rate of engagement per post and other quality metrics in their competitor analysis for marketing communication campaign plans. Your advertising budget should be one that gives social media top priority. Whatever platform you are choosing, be sure to set aside adequate funds to put up audience-captivating adverts on social media.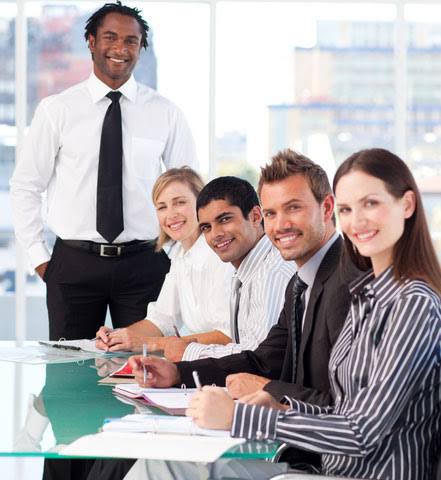 Select and stick with social media platforms that best suit your product type.
While Facebook and Twitter ads have been shown to suit most businesses, advertising on Instagram may require some specificity of products. Promoting fashion and lifestyle products seem a better choice than promoting an agribusiness or an investment plan on Instagram so, choose wisely and do monitor your ads. Once there are indications that your ad is struggling on a particular platform, be proactive enough to stop the ad so that marketing funds are re-targeted towards platforms where your promotion is highly embraced.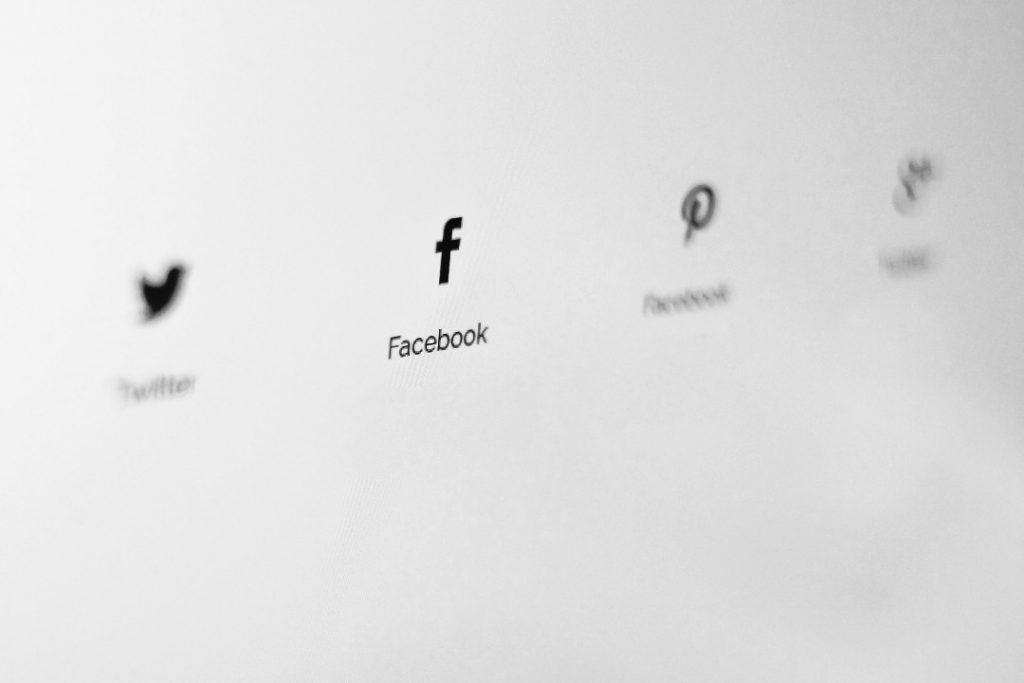 Carefully choose a target audience but be creative in your choice.
The urge to want to reach the over 3 billion people on social media is one that many businesses and marketing units must curb to the barest minimum. Design a clear-cut social media advertising plan that targets a specific group of persons whether based on geography, gender, age, social status, professional/industry status, etc. But beyond this, you want to be creative about your choice. For example, a fashion business producing a one-size-fits-all gown and targeting promotion of the product to expectant mothers is an indication of creativity in choice of target audience.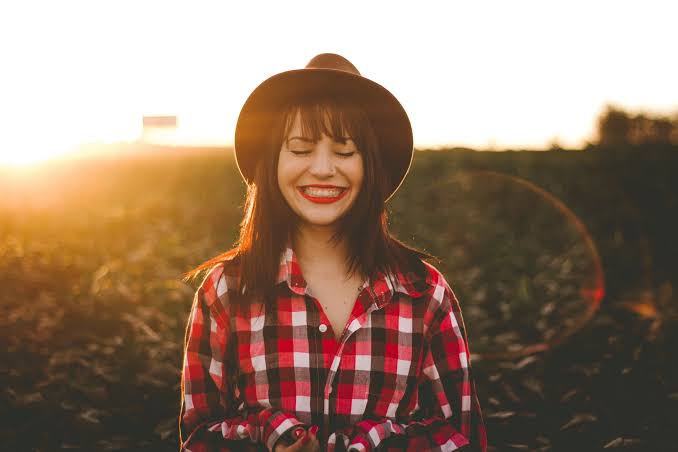 Be deliberate about producing quality contents for your social media ads
It is often said that 'content is King'. Your contents could be your goldmine or your worst nightmare. Bad contents are a complete buff off for social media users therefore, typographically flawed or excessively wordy content with no clear-cut direction are highly unacceptable.
Never post an ad without a visual!. Never! Facebook posts with pictures get 5.5 times more likes than those with only texts. But while a 'no image' ad is considered unattractive, an ad with blurry image could get completely ignored. Avoid passive, abstract images and always use graphics that connotes life and vibrance.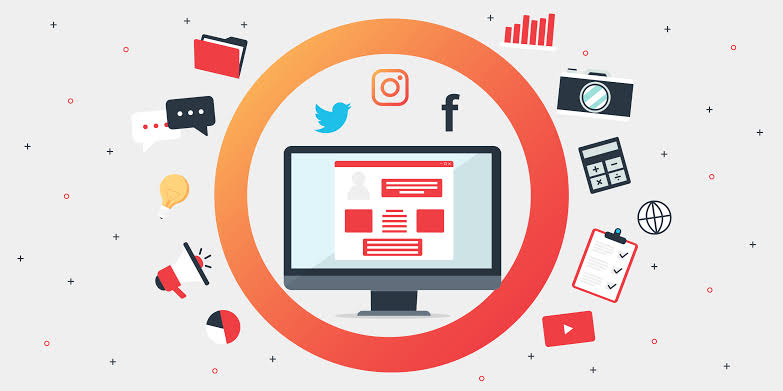 Make your ad contents relevant, if not, the social media space does have its own trashcan.

Begin to Incorporate the use of videos in your social media adverts if you have not started.
Social media users are fast embracing video ads and if yours is high quality and relevant, it may get more attention than it gets ignored. 46% of of respondents in Hoot suite's annual customer survey are already using social videos, 26% are planning to use.
The use of true testimonial videos have been shown to convince social media users more readily than fiction videos so, you may want to start placing high premium on acquiring shot live videos from block-to-block costumers who show satisfaction upon being served by you.
Set metrics that produce actionable insights and make good use of your marketing analytics
It becomes uncomfortable to know that most businesses rely on influx of patronages only to measure their ads' success and when this does not happen, they are quick to conclude their ads did not thrive. Are you considering the lead generation process that is set up from your social media ads? like the number of visitors to your website from the platforms where your ad is running? How many from there were close to check-out on your website but did not complete the action? that way, you could begin to consider using ads re-targeting, most effectively through display advertising, another digital marketing process, to bring back those visitors to your website so as to complete check-out. Hence, the effective utilization of marketing analytics is no mean factor in the integration of a wholesome marketing process and when combined with its earlier mentioned counterparts, it gives social media ads the wherewithal to impact revenue and overall business growth both in the short and long term.