What do you need to know in transforming your product or business into a brand?
Now that you understand what your brand personality is, different types of brand architecture to adopt and how your branding process affects brand equity and value, we will round up our branding series with what you need to know when you are finally putting your structure together to grow your business or product into a brand. You want to build a reputable and strong brand? Look no further because we have got you covered.
Building a brand may seem difficult and intimidating but after reading this, it becomes way easier. Now let's get going.
Benefits of having a strong brand include;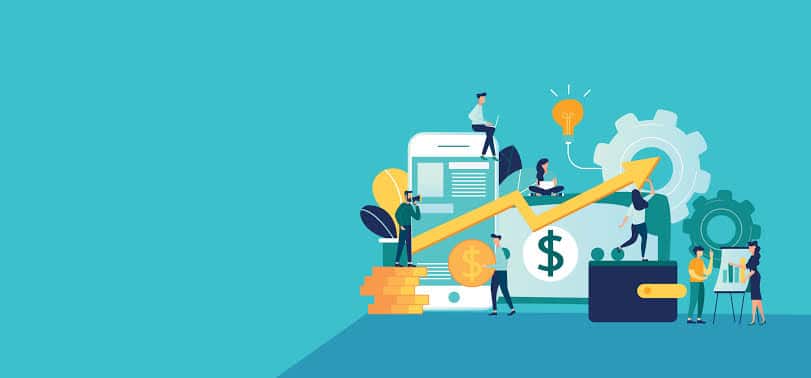 It encourages customer loyalty
It connects customers emotionally, because they share the same value and beliefs as the brand
It gives you an ideal platform from which to extend your offering or range.
5 Steps in building a strong brand.
Start by defining your brand: defining your brand entails knowing what your business is all about, reviewing the products or services you render , pinpoint the space it covers in the market and researching the emotive and rational needs of your customers.
Dig into your current identity: A better understanding of your current brand will position you in a better way to building you brand identity and research ways of how your customers perceive your brand to be, this is will help you further in building your brand because your brand has to share your customers belief and values.
Complete your brand strategy: Strategize on where you want your brand to be and the necessary steps in achieving your aim. This entails details such as mission, purpose, Vision , brand voice, personality, logo, colour and so on.
Identify your competitors: This is a very important step in building your brand, know your competitors and what they offer, make your brand a unique identity for your customers to see the difference.
Design your individual elements: Your elements are what defines your uniqueness and this include colour, trademark, logo, photography, illustration, design system, etc.
Building a brand requires having a lot of insights about your product and those that need it. It can be daunting but if you set your mind at it, you definitely can achieve it. A worth-the-while digital agency like inclide will definitely make your brand building journey easier.
Talk to us now, get instant reply and the best of brand consultation services for your business.
How do you find this post? Informative? Drives you towards taking progressive action for your business? Let us know in the comment section.